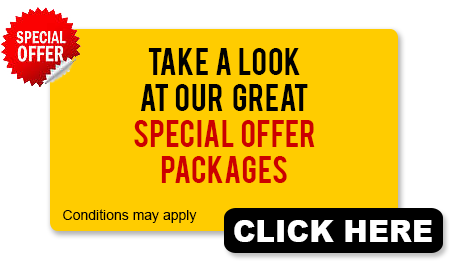 Welcome and thank you for selecting our driving school…
Northside Driver Training is a well known, long-established driving school based in Brisbane's north side. If you're looking for a good driving school in Caboolture, Redcliffe Peninsula or Pine Rivers area, you've come to the right place.
Driving is similar to all other arts. It takes plenty of time, patience and effort to acquire the experience and the wisdom to become a good driver.

With driving lessons tailored to individual needs, our driver trainers will explain practical techniques while you drive. They will spend time teaching you more complicated manoeuvres before you put them into good practice.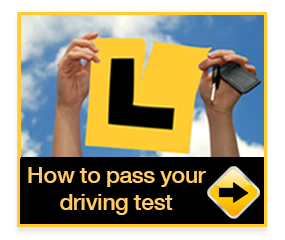 How do you get the best lead up to your Driving Test?… Find out some excellent information here in How to Pass your Driving Test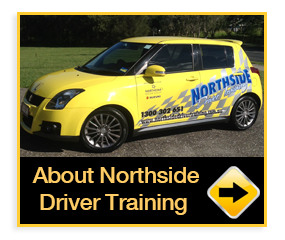 Northside Driver Training have been around for over 10 years, so we've developed techniques to help you build skills… Find out more about our Great Driving School…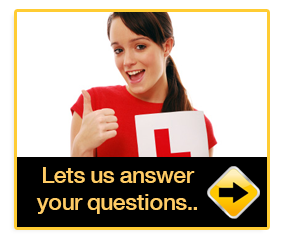 Got any questions about Driving Test, Driving Lesson, Our Locations, Driving lesson prices..
Then please check out our FAQs
Professional, Patient & Friendly
Accredited Driver Trainers
Unbiased Test-Taking Advice
Excellent Pass Rate
Air Conditioned Vehicles

Late Model, Dual Controlled
Absolutely No Yelling
Defensive Driving Techniques
Help with Log Book. One hour with us, three hours off your Log Book